How Professnow Professionals Work?
Digital living is a new reality of the world. Most of the people owns a smartphone and are likely to use that or another devices for almost all the activities like news, social networking, shopping, groceries and for countless other activities. The modern consumer is increasingly moving toward a more digital experience when it comes to researching and availing any services.
For the past 10 years, having an online presence has been a vital element of promoting your services, offerings and connecting with customers. The Covid-19 pandemic has propelled this need even more and having an online presence is utmost important for every professional's now.
Studies from various Research organizations shows that between 79 to 82 percent customers/clients use internet to find, search, read customer reviews and do other researches to make an informed decision before purchasing any product or availing any professional services.
Digital transformations fundamentally changing how you operate and deliver value to your customers. It's also a cultural change that requires each sectors and every level of professionals of our societies to get comfortable with.
Professnow for Professionals is an initiative to build a community and onboard all level of professionals to reach their potential customers without technology being a barrier for them. No matter which sector you are working in and how much you are comfortable with Internet.
Professnow will help you to build your profile, brand, credibility and managing your reputation and getting bookings and appointments digitally to reach out to your customers. We will help you to reach the widest possible audience who are looking for your services matching to your skills and offerings and multiply your earnings.
Let's see how PROFESSNOW for PROFESSIONALS works?
(This application is user friendly and easy to access and understand all the features) :-
Being a service provider it allows you to register yourself with quick and easy options like Phone no (OTP Enabled) and Mail ID.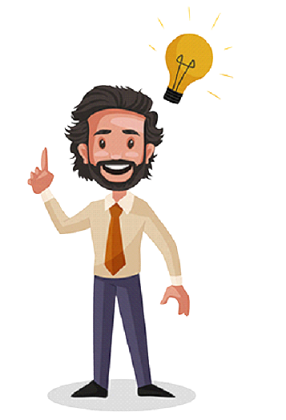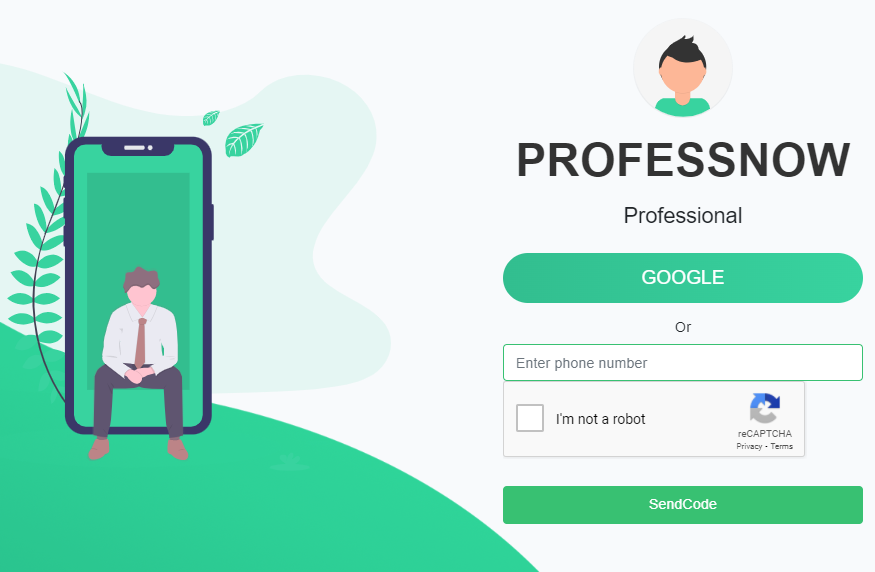 Fill in the correct information and add how you charge - hourly, monthly or project base charges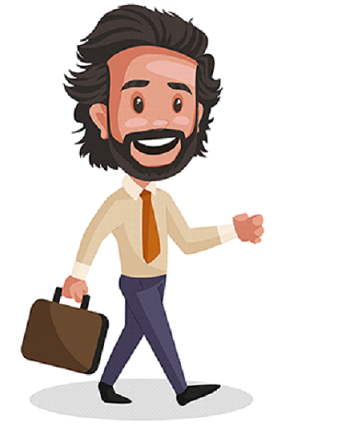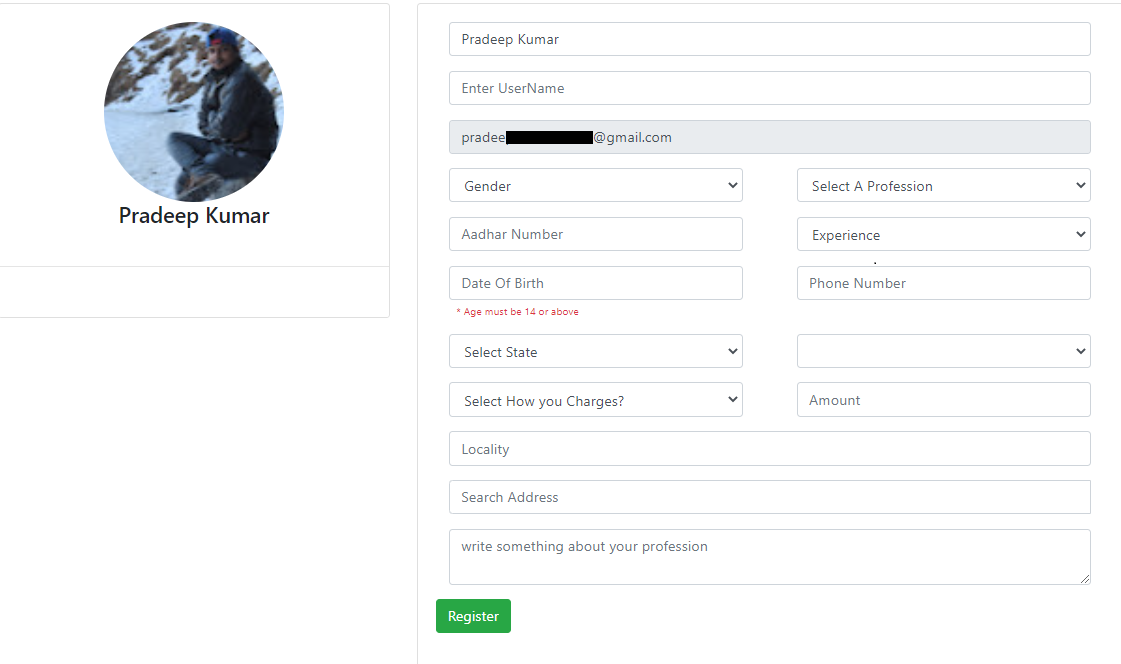 Your profile will be visible to all customers in your city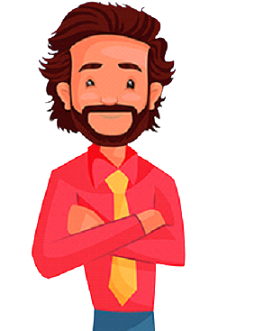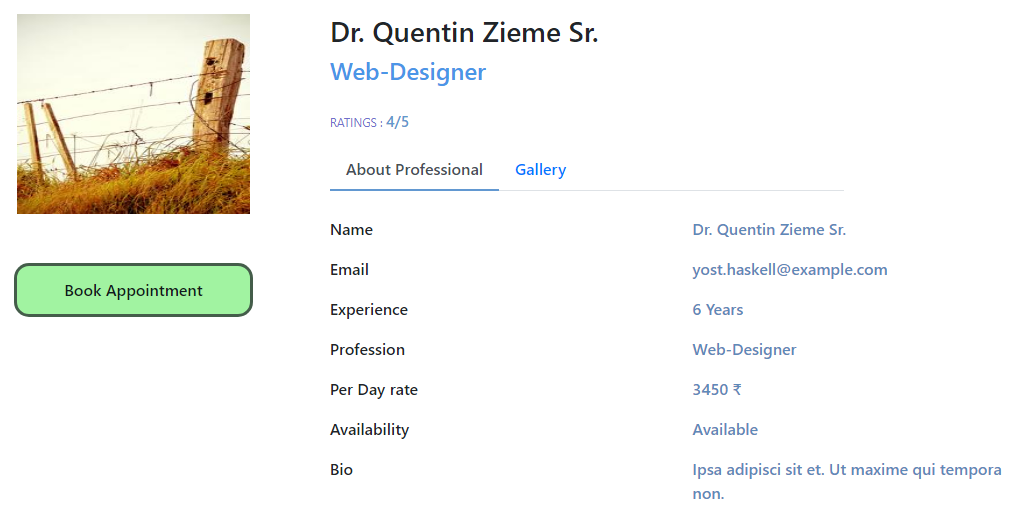 When the customer will book your service, you will get the notification immediately via Phone, whatsapp and email notification - which you can accept or reject.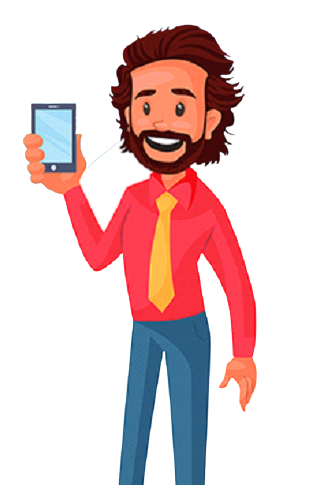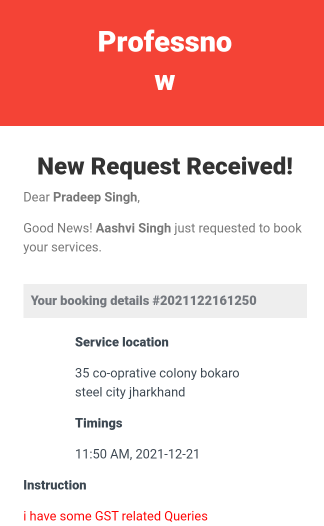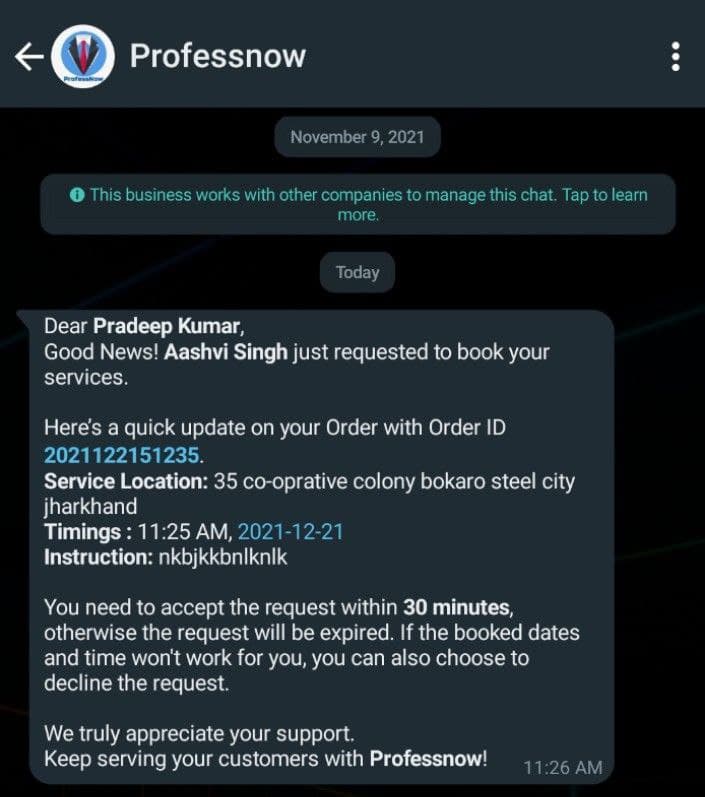 If you will accepts the booking request, customer will get notified and you may may talk to each other with the available phone number for better co-ordination on the required service and payments.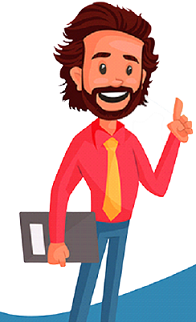 In your Dashboard, you can check the current reservations, the next reservations and all your reservations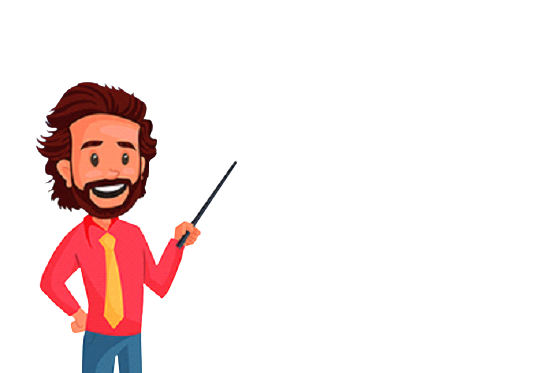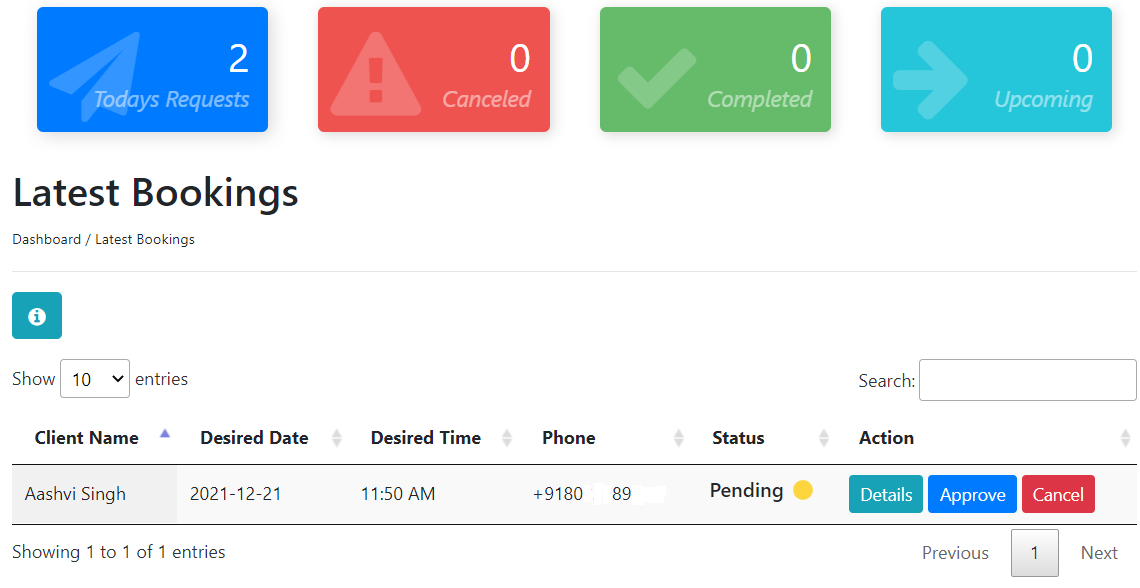 Complete the accepted booking and mark it as completed once the job is done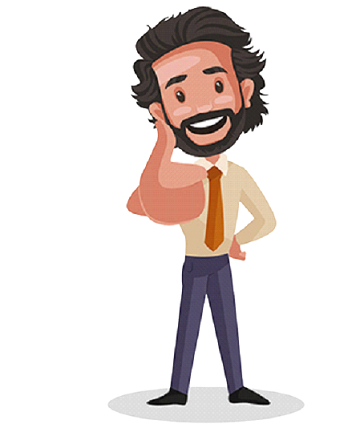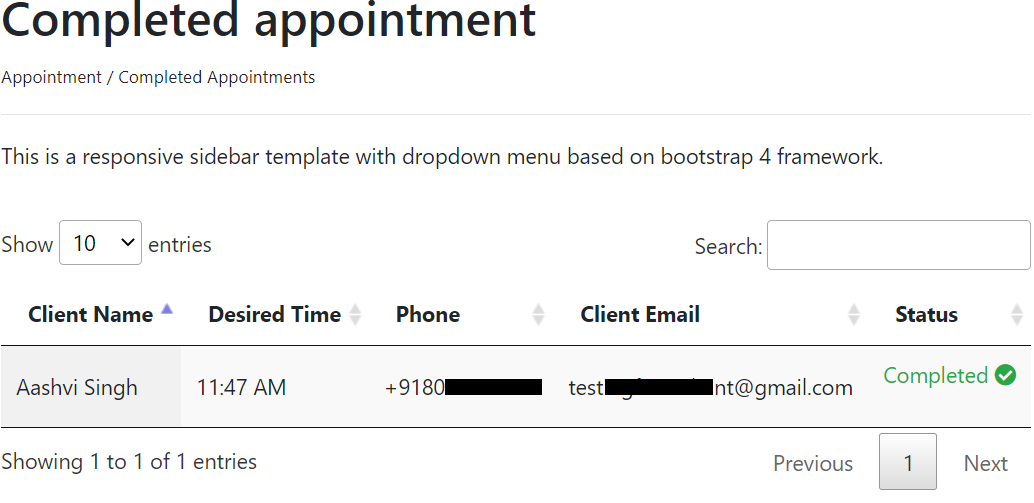 Important Note :-
Zero commission and zero subscription fee. Professnow is completely free for all the community members.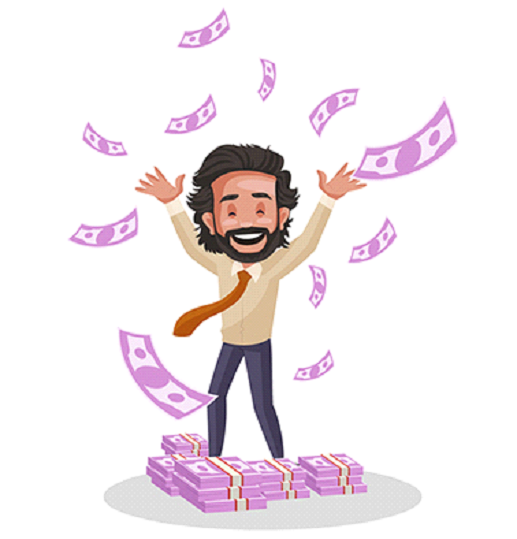 If you are not available or on vacation, you can mark it accordingly. Customers will not be able to book your services during that period.