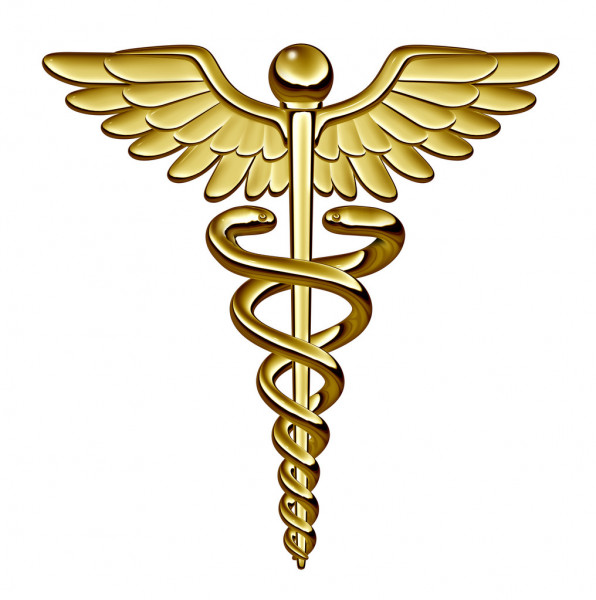 A physician or medical doctor is a person who uses medicine to treat illness and injuries to improve a patient's health. In most countries, the basic medical degree qualifies a person to treat patients and prescribe appropriate treatment, including drugs.
What is the main goal of a doctor?
The goals of medicine encompass the relief of pain and suffering, the promotion of health and the prevention of disease, the forestalling of death and the promoting of a peaceful death, and the cure of disease when possible and the care of those who can not be cured.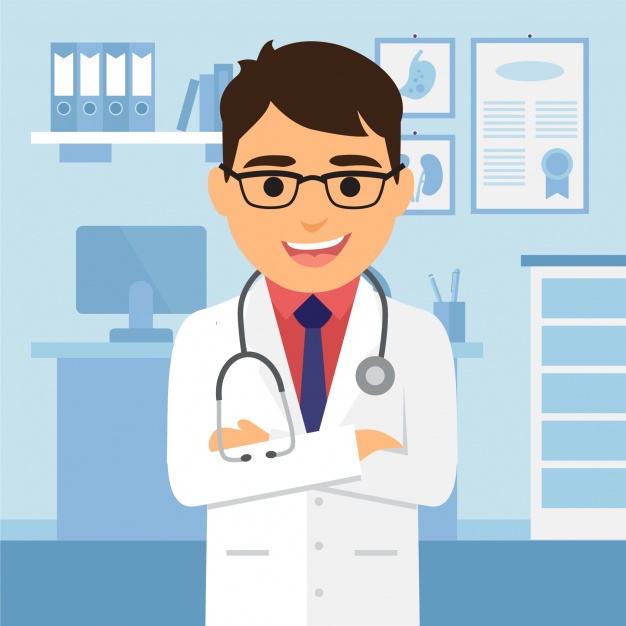 Key skills of a doctor:
Ability to work long hours, often under pressure
Good practical skills
Ability to solve problems
Effective decision making skills
Leadership and management skills
Communication skills, compassion and a good bedside manner
Drive to continue learning throughout career
Analytical ability
Time management
Why routine check-ups are important?
Regular check-ups can help find potential health issues before they become a problem. When you see your doctor regularly, they are able to detect health conditions or diseases early. Early detection gives you the best chance for getting the right treatment quickly, avoiding any complications.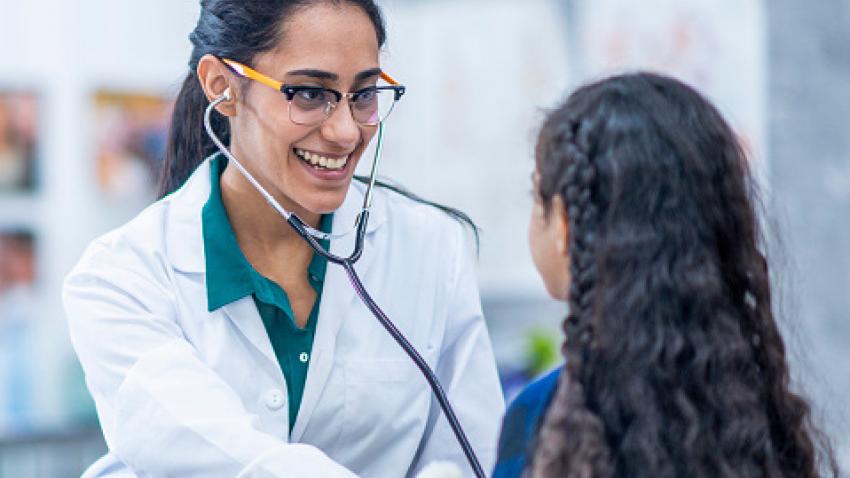 There are many types of doctors. Some of them are:
Allergists/Immunologists- They treat immune system disorders such as asthma, eczema, food allergies, insect sting allergies, and some autoimmune diseases.
Anesthesiologists- These doctors give you drugs to numb your pain or to put you under during surgery, childbirth, or other procedures. They monitor your vital signs while you're under anesthesia.
Cardiologists- They're experts on the heart and blood vessels. You might see them for heart failure, a heart attack, high blood pressure, or an irregular heartbeat.
Dermatologists- Dermatologists can help if you have problems with your hair, skin, nails etc.
Endocrinologists- These are experts on hormones and metabolism. They can treat conditions like diabetes, thyroid problems, infertility, and calcium and bone disorders.
Gastroenterologists- They're specialists in digestive organs, including the stomach, bowels, pancreas, liver, and gallbladder. You might see them for abdominal pain, ulcers, diarrhoea, jaundice, or cancers in your digestive organs. They also do a colonoscopy and other tests for colon cancer.
Hematologists- These are specialists in diseases of the blood, spleen, and lymph glands, like sickle cell disease, anaemia, haemophilia, and leukaemia.
Nephrologists- They treat kidney diseases as well as high blood pressure and fluid and mineral imbalances linked to kidney disease.
Neurologists- These are specialists in the nervous system, which includes the brain, spinal cord, and nerves. They treat strokes, brain and spinal tumors, epilepsy, Parkinson's disease, and Alzheimer's disease.
Obstetricians and Gynecologists- Often called OB/GYNs, these doctors focus on women's health, including pregnancy and childbirth. They do Pap smears, pelvic exams, and pregnancy checkups. OB/GYNs are trained in both areas. But some of them may focus on women's reproductive health (gynecologists), and others specialize in caring for pregnant women (obstetricians).
Oncologists- These internists are cancer specialists. They do chemotherapy treatments and often work with radiation oncologists and surgeons to care for someone with cancer.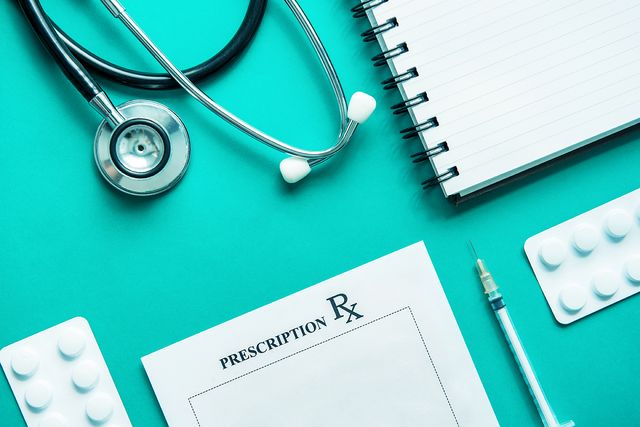 Here is a list of top 10 best doctors in Mumbai:
| | | | |
| --- | --- | --- | --- |
| Serial No. | Name | Address | Phone No. |
| 1 | Home Visit Doctors | Seva Society, Jai bhavani, vashri hill, Goregaon West, Mumbai, Maharashtra 400104 | 79771 03849 |
| 2 | Diabetes and Wellness Clinic – Best Diabetologist in Andheri | Obesity Treatment in Andheri | Thyroid Treatment in Andheri | Best Endocrinologist | Diabetes Specialist | Sugar Specialist | Ground floor Flat No.1 Gold Cornet Building Opo. Holy Spirit Hospital, Mahakali Caves Rd, Andheri East, Mumbai, Maharashtra 400093 | 91676 96273 |
| 3 | Wockhardt Hospitals, Mumbai Central | Police Station, 1877, Dr Anandrao Nair Marg, Near Agripada, Mumbai Central, Mumbai, Maharashtra 400011 | 82911 01001 |
| 4 | Dr Mridula Sarda, Matritva Womens Clinic | Matritva Women's Clinic ,Satidhan, Tejpal Scheme Main Rd, Vile Parle East, Mumbai, Maharashtra 400057 | 81694 29044 |
| 5 | Dr Bhavin Shial's Spine & Sports Clinic | Spine Surgeon | Spine Specialist in Mumbai | 302B, Samrock Apartment, 3rd Floor, CD Barfiwala Road, Marg, Andheri West, Mumbai, Maharashtra 400058 | 96199 52255 |
| 6 | Dr Kareeshma Wadia- Cornea Specialist in Mumbai – Jehan Eye Clinic | 302, D square, Dadabhai Road, Opp CNM School, Vile Parle West, Mumbai, Maharashtra 400056 | 70456 58586 |
| 7 | Dr. Poojary's ENT Hospital | A-303, 19th Road, Pearl Belleza, above Hotel Malhaar, Chembur, Mumbai, Maharashtra 400071 | 98693 72563 |
| 8 | Ceramco Dental Clinic – Dental Implants, Braces, Root Canal Treatment in Borivali West | Ganesh Darshan, 1st Floor, Lokmanya Tilak Rd, opp. Shri Sagar Hotel, Borivali West, Mumbai, Maharashtra 400092 | 022 6833 6833 |
| 9 | Dr. Anju Methil – Skin Specialist, Dermatologist & Cosmetologist in Andheri Mumbai | Skin & Shape Clinic | 302,Aston Sundervan, Lokhandwala Rd, Andheri West, Mumbai, Maharashtra 400053 | 99203 36962 |
| 10 | Dr. Priyanka Raut's Kimaya Mind Clinic | B-8, Ground Floor, Nirmala Niwas, 4/10, Aai Mai Merwanji St, near Laal Maidan, Parel, Mumbai, Maharashtra 400012 | 81694 29044 |
Professnow is a platform, where we have gathered informations on the services you can need every now and then. Here we provide a very brief listing of the experts in your desired service. This start-up of 2021 is all about providing you the best of the bestest at your doorstep.