A financial advisors/ tax consultant is a financial professional who provides advice on strategies to minimize taxes owed while staying within the scope of the law and protocols. Their dealings with a company looking to merge with or acquire another company may vary from their professional relationship with an estate executor seeking to minimize taxes.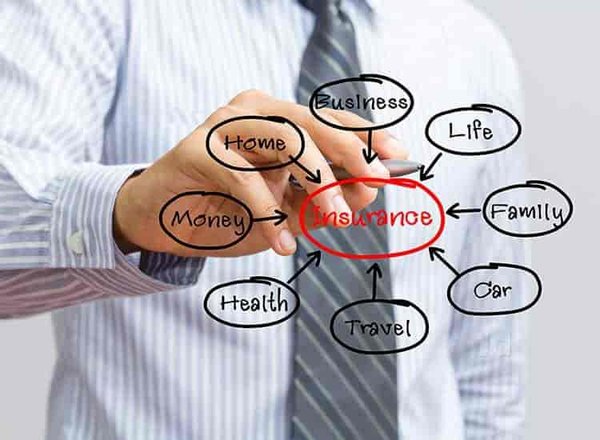 What is a financial advisor/ tax consultant?
Financial advisors/ tax consultants is an individual who is a financial expert holding specialized tax accounting, tax law knowledge, and know-how. In complicated financial cases, the services of a tax advisor are typically retained to reduce the tax payable while staying compliant with the law. They may include tax attorneys, Certified Public Accounts (CPAs), licensed agents, and some financial consultants. A tax advisor is also called a tax consultant.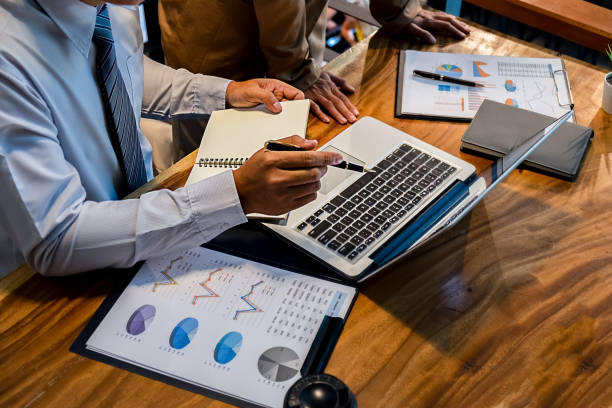 What does a financial advisor/ tax consultant do?
A financial advisor/tax consultant can work either for an agency or can be self-employed. In both ways of employment, they are given the task to find out effective ways of legally bringing down the tax liabilities for clients, estimating taxes on different investments, determining the right relevant deductions and credits, etc. Here are some aspects covered by them are: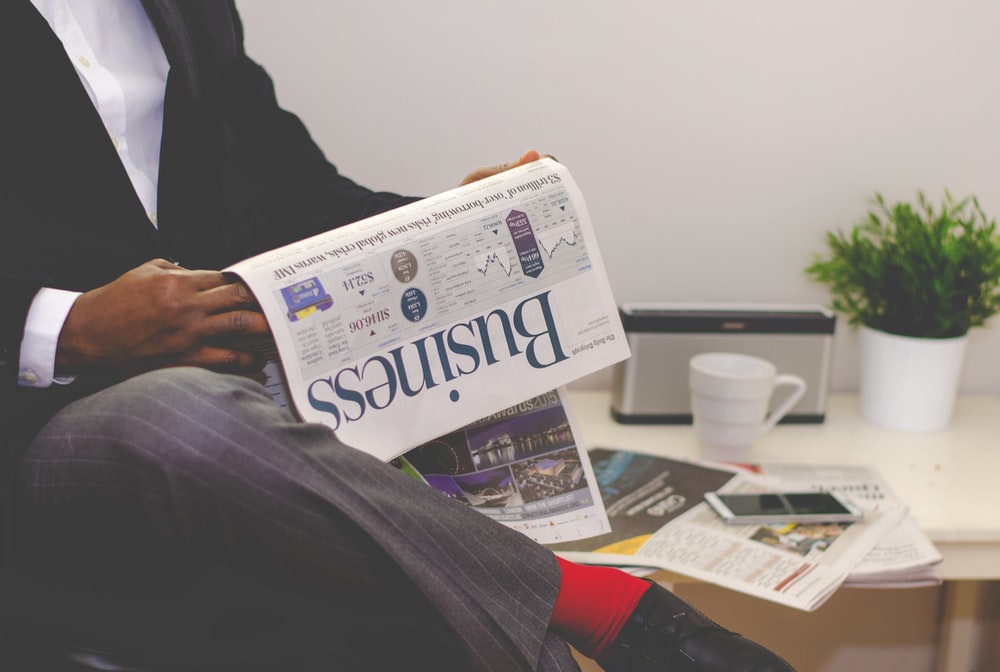 Prepare your tax return
Looking for deductions to lower your tax burden
Minimize your tax liabilities in retirement
Deal with taxes on rental property income
Help to manage your capital gains taxes
Sorting through the tax implications of life events, like marriages, divorces, deaths and births.
What qualities need to become a better financial advisor/ tax consultant?
He/she attract clients with their social awareness
Understanding of customer service, and communication skills.
He/she use logic to identify solutions to a problem.
Strong speaking and writing skills help accurately communicate information to clients, coworkers, and others.
Critical thinking and complex problem-solving skills are also important in the tax-consulting industry.
List of top 10 best financial advisor/tax consultant in Vizag:
| | | | |
| --- | --- | --- | --- |
| Serial No. | Name | Address | Phone No. |
| 1 | Document Corporate Finance & Industrial Finance | Saradha Street, Visakhapatnam, Andhra Pradesh | 08048619492 |
| 2 | Financial Services Consulting | Sector 8, Visakhapatnam | 09848194537 |
| 3 | Financing Services | Chinnabazar, Bhimunipatnam, Dist. Visakhapatnam | 07306295777 |
| 4 | Banking And Financial Services | CBM.Compound, Visakhapatnam | 09949100808 |
| 5 | Build, Finance | Visakhapatnam Port, Visakhapatnam | 0891-2795696 |
| 6 | Finance Services | SEZ Road, Visakhapatnam | 09849896688 |
| 7 | Financial Services | Visakhapatnam | 08048971405 |
| 8 | Development & Financing Consultant | Visakhapatnam | 09901961463 |
| 9 | Pyramid It Consultancy Private Limited | Iti Junction, Visakhapatnam | 08048372250 |
| 10 | Vtech Engineers | Malkapuram, Visakhapatnam | 08048361270 |
Professnow is a platform, where we have gathered information on the services you can need every now and then. Here we provide a very brief listing of the experts in your desired service. This start-up of 2021 is all about providing you the one of the best at your doorstep.
RELATED VIDEO: