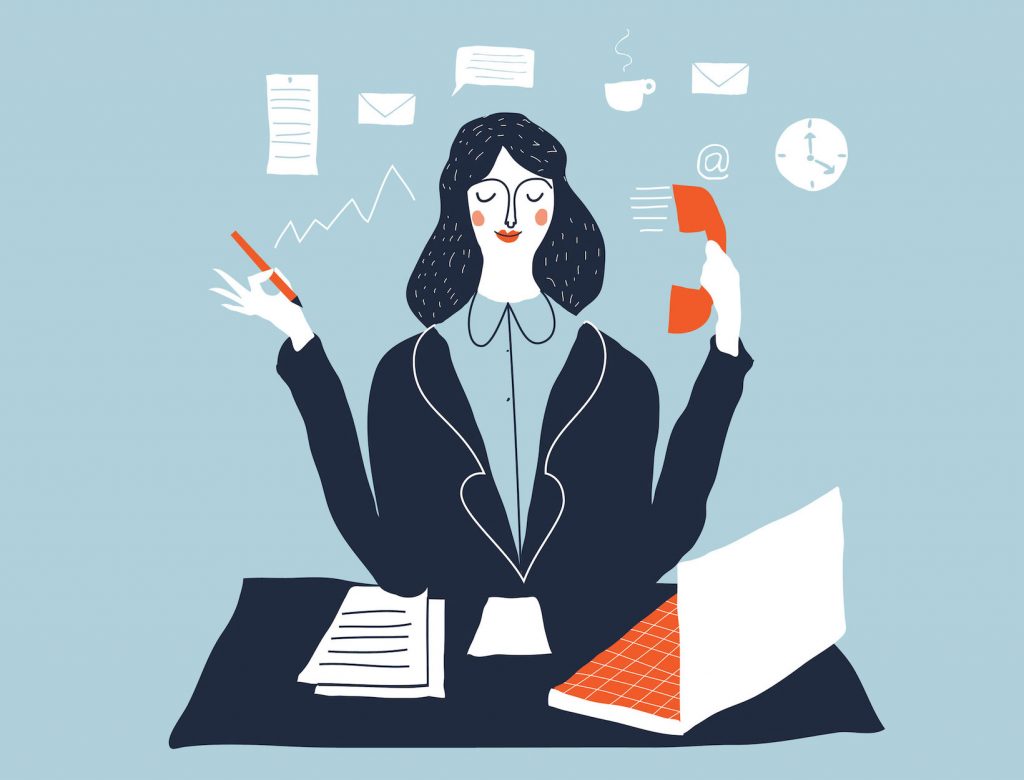 A financial advisor or tax consultant is a person with advanced training and knowledge of tax law who provides financial services to clients based on their financial situation.The services of a financial advisor or tax consultant are usually retained in order to minimize taxation while remaining compliant with the law in complicated financial situations.
What Is a financial advisor/ tax consultant?
Financial advisors/ taxconsultantsare those who help their clients save money by making wise financial decisions about tax-related issues. They interview clients to gather information about their financial situations and devise strategies to help them reduce their tax liability by taking advantage of tax credits and deductions. They ensure their clients fulfill their tax obligations and follow the law.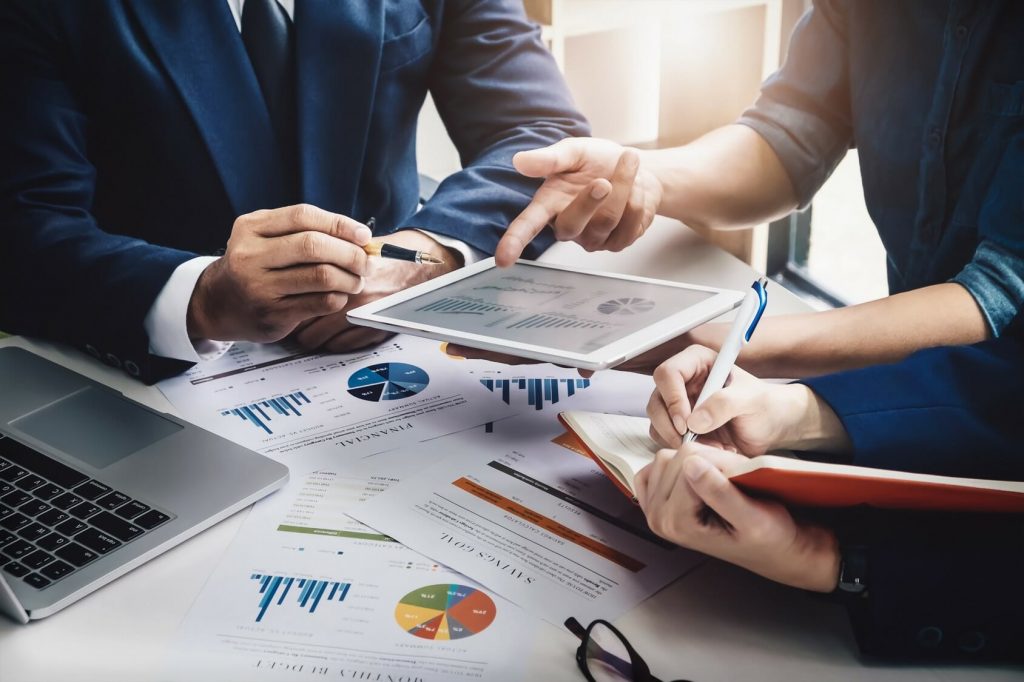 What do a financial advisor/ tax consultant do?
They know all about state and federal regulations that businesses and individuals must abide by when they file their taxes. When you hire a consultant, he or she will give you advice over the phone or in-person about your filing options. Here are some other aspects covered by them:
Collecting, organizing and preparing tax documents and returns.
Evaluating a client's financial and legal circumstances to determine tax liabilities.
Assisting clients with tax issues during and after a significant life transition, such as a marriage, +++divorce, death of a spouse or birth of a child
Completing complex tax forms and schedules that most tax preparers are unfamiliar with.
Representing a client in dealings with tax collection agencies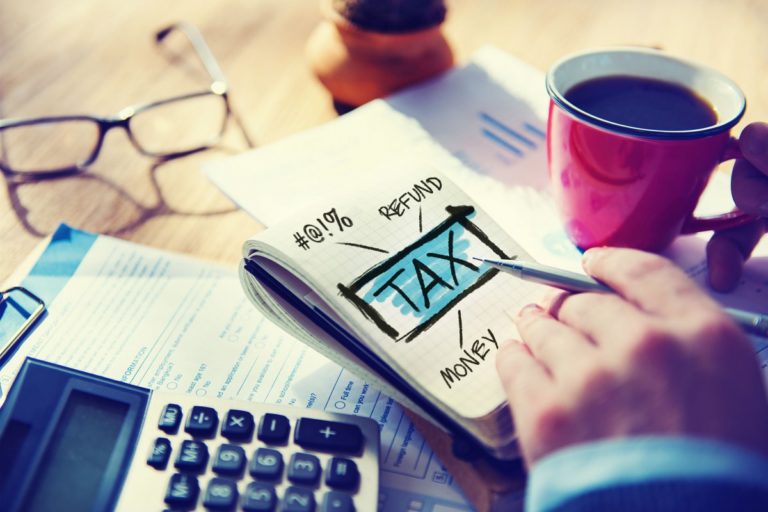 What skills do need to become a better financial advisor/ tax consultant?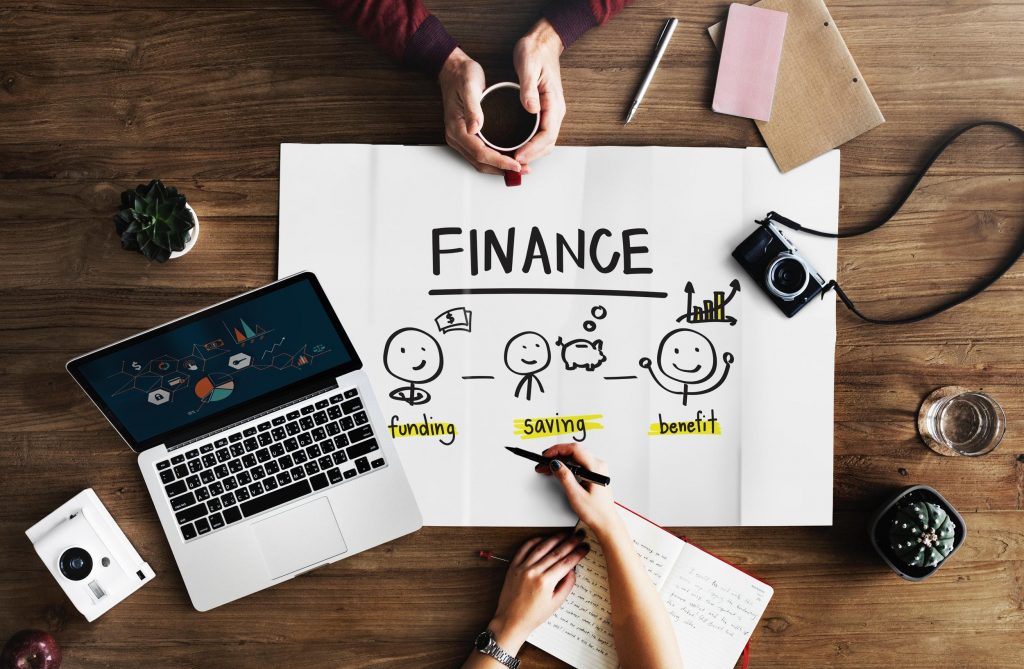 Expertise and knowledge in accounting and finance.
Communication and interactive skills that make them understand the clients' accounting and taxation needs.
Decision-making and analytical skills that allow them to shape the finances and investments of the clients in such a way that they have to pay the minimum tax.
Capability to work on professional and ethical grounds so that no false practices are included in their tax advice.
Last but not the least – experience. Experience in a similar field may surely matter as it will be an additional benefit for the financial advisor/tax consultant.
Here is a list of top 10 best financial advisors/tax consultants in Kolkata:
| | | | |
| --- | --- | --- | --- |
| Serial No. | Name | Address | Phone No. |
| 1 | Fundscoop Advisors – Saltlake Sector V – Income Tax Advisors | Amrit Tower, 4th Floor, EN Block, Sector V, Bidhannagar, Kolkata, West Bengal 700091 | 76040 33340 |
| 2 | Income Tax, Investments and Loans consultant | AH 75, Ground Floor, AH Block, Sector II, Bidhannagar, Kolkata, West Bengal 700091 | 87777 37245 |
| 3 | Kumar Tax n Law |  6/1A, Sashi Bhushan Mukerjee Rd, Auddy Bagan Basti, Behala, Kolkata, West Bengal 700034 | 91637 80341 |
| 4 | INCOME TAX CONSULTANT(MUKUL RANJAN GIRI,TRPS) | D-18,Katjunagar | Near South City Mall | Landmark : Near Katjunagar Kali Mandir Jadavpur | Ground Floor, Jadavpur South, West Bengal 700032 | 92316 97852 |
| 5 | Adventure Consultancy. | 1st Floor, Room No 5, 309, BB Ganguly Street, Lal Bazar, Kolkata, West Bengal 700012 | 87684 02851 |
| 6 | RPA |  4th floor, Room no 427, 4 Fairlie place HMP house, Kolkata, West Bengal 700001 | 89815 15755 |
| 7 | Krishna & Associates Tax Consultant Kestopur-Kolkata. | RGM 59/1 Mondalpara, Keshtopur, Kolkata, West Bengal 700102, Kolkata, West Bengal 700102 | 89818 68547 |
| 8 | Dudhoria Consultancy Services Pvt Ltd | 56, Netaji Subhas Rd, Fairley Place, Barabazar Market, Kolkata, West Bengal 700007 | 98363 88555 |
| 9 | D Saha & Co | 22-A, Rajani Sen Road, 1st Floor, Kolkata, West Bengal 700026 | 94331 31687 |
| 10 | Pranjal Accounts &Tax Consultancy Kolkata | Ground Floor, Beside:Bank Of Baroda, 189, Prince Anwar Shah Rd, Rajendra Prasad Colony, Tollygunge, Kolkata, West Bengal 700033 | 90077 01127 |
Professnow is a platform, where we have gathered informations on the services you can need every now and then. Here we provide a very brief listing of the experts in your desired service. This start-up of 2021 is all about providing you the best of the bestest at your doorstep.