Who are Packers and movers?
Packers and movers are service providers that pack and move our belongings including furniture, suitcases, artifacts, and furnishings, among others safely. This helps to ease out the moving process as these service providers become our one-stop shop for relocating solutions. A moving company, removalist, or van line is a company that helps people and businesses move their goods from one place to another. It offers all-inclusive services for relocations like packing, loading, moving, unloading, unpacking, arranging of items to be shifted.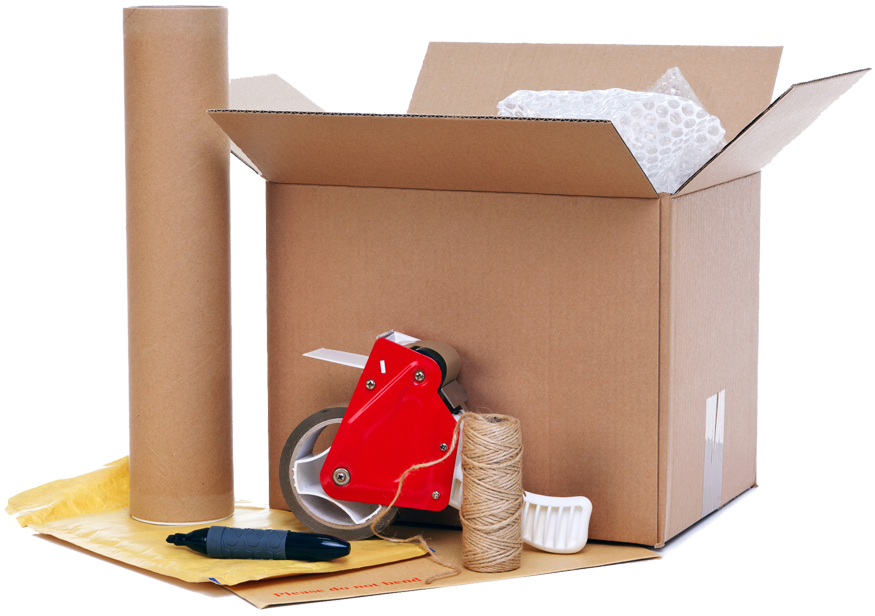 Why do we need packers & movers?
These packers and movers are capable of handling the queries of the customer effectively. They have sufficient manpower that is needed to perform the task. Their friendly attitude and bonhomie approach towards customers and clients attracts people to use their services.
Why do we hire Packers and movers?
Hiring a packer and mover can help you save time. Efficient packing and moving will save you days, if not weeks, that you would have otherwise spent packing and transporting your stuff. If you are moving within the same city, you may only need a couple of hours off to supervise the entire process. 
1. Packers and movers guarantee the safety of your goods 
The first and main benefit of hiring a group of packers and movers during the shifting process is that it guarantees the safety and security of your goods. When you hire professionals, you can be assured that your items are in safe hands and that they will not be at the risk of breaking, spilling, getting lost, etc. Professionals use high-quality packaging materials to pack the items and then proper vehicles that are used to transport your goods. 
2. Less work for yourself
Another major advantage of hiring packers and movers is that it takes a load off your shoulders and shifts the responsibility as well as hard work from you to the professionals. Once hired, they will take the responsibility of not just packing your good properly in your presence but also transporting them to the address given by you to them. This saves you not just hard work but also a lot of time that is needed during the shifting process. 
3. They use the right methods and materials
Hiring packers and movers also provides another benefit. The professionals use the right materials as well as the right techniques to pack and transport your goods. If you take on the job yourself, you may not be able to do it with the same perfection. The materials they use to prevent breakage or any other kind of damage. 
4. Packers and movers provide insurance of transit
Another advantage of hiring these professionals is that they provide you with a goods insurance policy as well.  This means that the losses due to loss or damage are totally covered and you won't have to bear them on your own. 
5. Speeds up the process of shifting
Hiring professional packers and movers also helps you speed up the process of shifting since responsibilities get divided between you and the service provider. This means that while they pack and transport your items you can carry on other important tasks.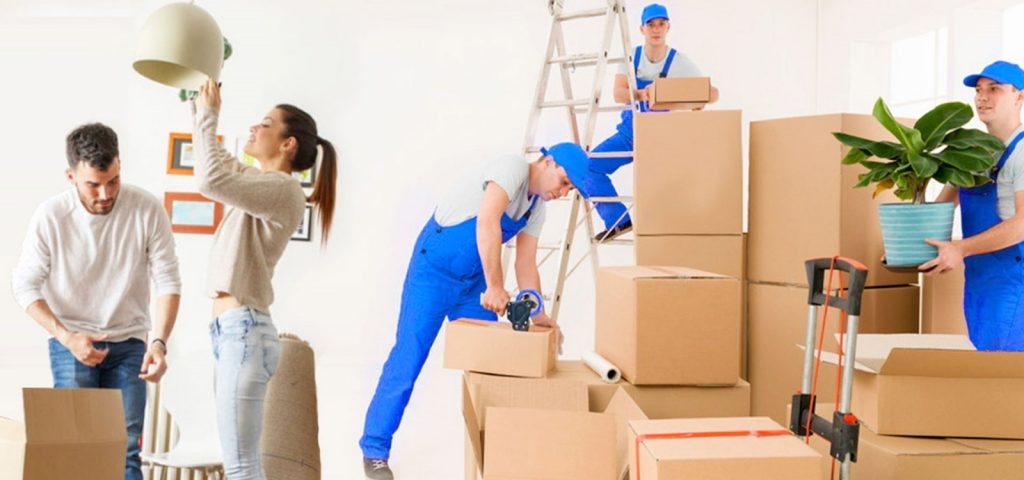 Here is a list of top 10 best packers & movers in Vadodara:
| | | | |
| --- | --- | --- | --- |
| Sl No | Name | Address | Phone No |
| 1 | Metro Packers and Movers Vadodara | FF-14, Tower A, Rajratna Complex Nr. Raneshwar Temple, Vasna Rd, Vadodara, Gujarat 390007 | 095860 72503 |
| 2 | Shri Sai Packers and Movers Vadodara | 7 Essar Petrol Pump Compound, Nr, Ajwa Rd, Sayaji Park Society, Vadodara, Gujarat 390019 | 090812 30001 |
| 3 | Economical Packers & Movers | Shop no. 12/13 Parishram nagar 1st floor, Gidc main road, opp. Maruti Courier, nr. sussen circle, Tarsali, Vadodara, Gujarat 390010 | 093272 00656 |
| 4 | Rehan International Packers & Movers | Head Off.: AB3, RVG Complex, Karelibagh, Vadodara, Gujarat 390019 | 097263 27482 |
| 5 | Shakti Packers and Movers Vadodara | B 36 Mahesh Nagar society, Dabhoi – Waghodia Ring Rd, opp. bharat petrol pump Wagodiy, Soma Talav, Vadodara, Gujarat 390025 | 098985 91283 |
| 6 | Bala Ji Om Packers and Movers | Gf/8 Shree Hari complex opp Dindayal Upadhyay ghar, Ajwa Rd, near Shreeji Party Plot, Vadodara, Gujarat 390019 | 098241 60444 |
| 7 | Om Sai Packers and Movers | 1st Floor, F 22, New VIP Rd, Vaibhav Lakshmi Society, Rajiv Nagar, Arvind Park Society, Bapunagar, Vadodara, Gujarat 390022 | 099981 03240 |
| 8 | DRS INT. PACKERS AND MOVERS VADODARA | 2, Hindustan compond,syajimarket, Gujarat 390019 | 097281 09345 |
| 9 | TruckGuru | SF/12, Samarth Tower, Rd, Sun Meelan,Near Waghodia Road,Nr Ambe School, Waghodia Rd, Madhavpura, Vadodara, Gujarat 390019 | 072020 45678 |
| 10 | Economic cargo Pvt ltd | Divya plaza. 4th floor 27, Ajwa Rd, near pnb bank, Vadodara, Gujarat 390019 | 070160 18804 |
In Professnow We have gathered all the information about On-Demand Services in this platform, this is done by our professionals to help our customers to get connected for free. This is the best way to book an appointment with the best. The start-up we started in 2021, helps people to get connected who need services at their doorstep. We help you to get local services at your Market Place. 
RELATED VIDEO: