A Wedding planner is someone professional who assists you with the design, planning and management. Weddings are one of the life time events in people live, generally couples are often willing to spend considerable amount of money to ensure that their weddings are well-organized. Wedding organizer are mainly used by couples who work long hours and have little spare time available for sourcing and managing wedding venues and wedding suppliers. They create beautiful experiences for you and all of your guests where you would be able to forge happy and everlasting memories while cherishing them for life.
What are the roles and responsibilities of a Wedding Organizer?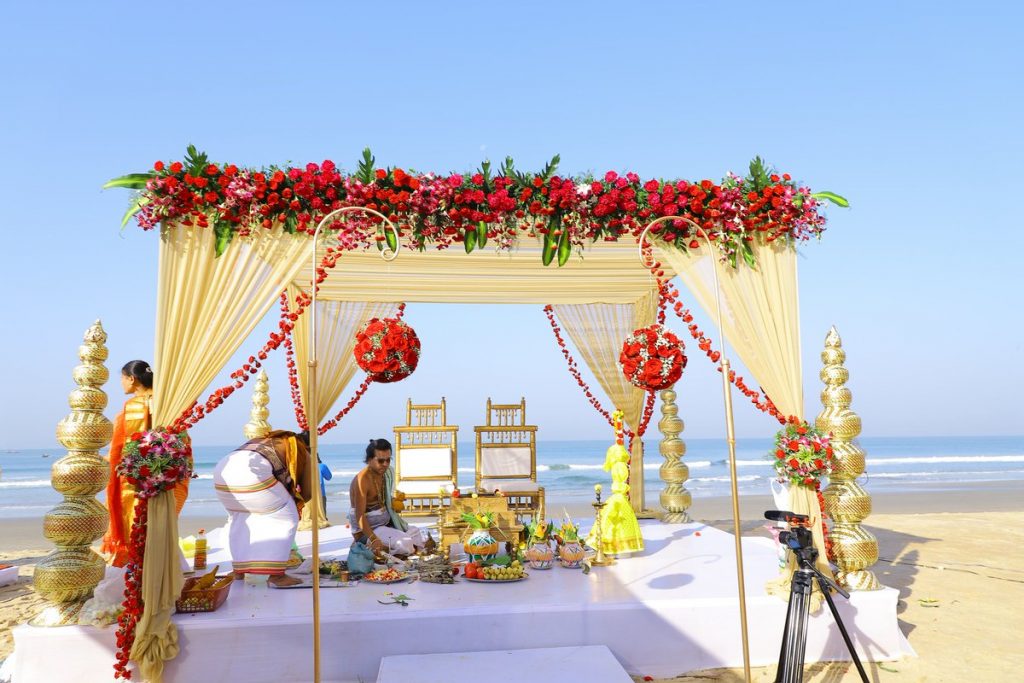 Before you hire a wedding planner to make your wedding planning a smooth & beautiful ride, here are some of the wedding organizer roles and responsibilities:
Plan the whole wedding
Design the Wedding
Manage Wedding Finances
Vendors Scouting & Referrals
Guest Lists & RSVPs
Guest Co-ordination
Mange the event flow
Co-ordinate Ceremonies & Activities
Entertainment design & Choreography
Styling and personal shopper
What are the skill of a good Wedding Organizer?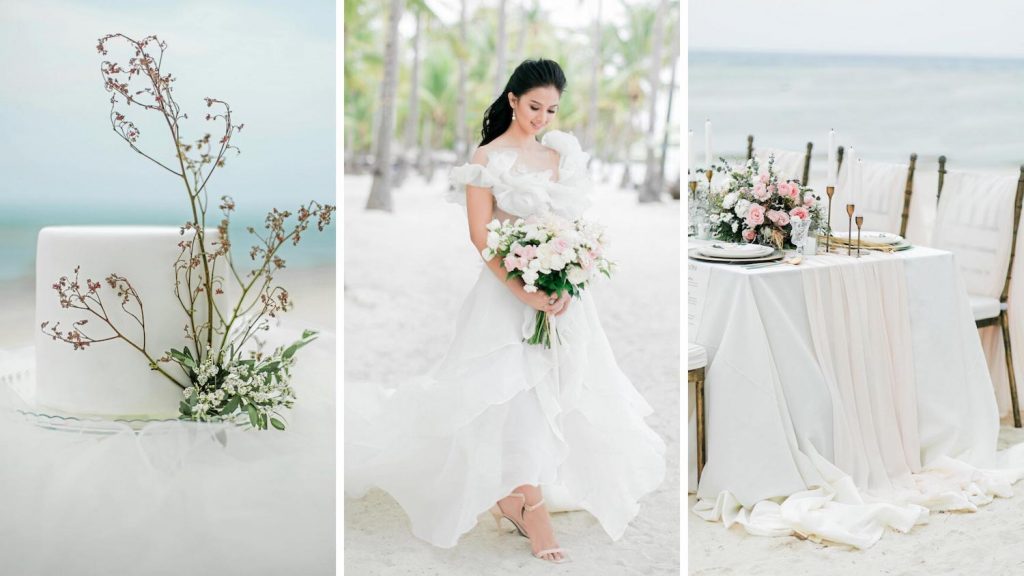 A professional Wedding Organizer is an experienced, organized, detail-oriented, imaginative, people-person, possessing mature judgment, and the experienced for this special day.
Some of the skills of a good Wedding Organizer:
This is a must-have quality of an event planner is the ability to interact and build a rapport in a short time. Event planners possess great communication skills and aren't afraid to talk to C-suite executives, event attendees, donors, brand sponsors, and, of course, vendors.
A basic understanding of events
To be a good wedding planner you need to understand events. Having an understanding of how events work is an important event planning skill. As a planner, you should know how to create a floorplan or draft an RFP, how to review a contract and analyse event data. These skills require learning and practice and are acquired over time.
A well-executed event doesn't happen by accident. It requires sharp organizational skills and attention to detail, as a good wedding organizer it is important to rely on process and method if you are part of a team. This means, keeping your team informed, adhering to timelines, budgets, and appointments as well as keeping important documents and information organized.
One of the most difficult part of a wedding organizer is making their clients happy and earn their trust. Whether clients or senior management, want something and it is your job to make it happen. To do this with grace, Wedding Organizer need to have a strong dedication towards serving clients.
A good wedding organizer can solve any problem with a cool head. They can quickly make a decision during unforeseen challenges, and also this skill keeps wedding organizers nimble, adaptive, and creative. Problem-solving skill also comes with time and if you are just starting, you can improve your response by focusing on pre-event planning to iron out any kinks.
Negotiation and Budgeting
It is crucial for event planners to be able to negotiate a contract with a sponsor or get the best possible deal while booking a venue. If you consider yourself good at bargaining, then you possess an important event planning skill. 
Why we need a Wedding Organizer?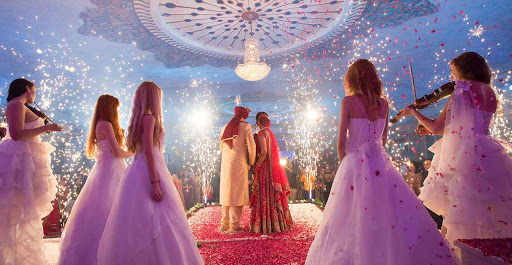 Getting married is a remarkable experience in anyone's life, regardless of that person's nationality. It is a day of utmost importance to any couple, and that is why the celebration must be regarded and approached in the same way. To express this with ease we need someone who can do all this stuff in a managed way, we called them wedding organizer.
To hire a wedding organizer we have benefits like:
· They will take the stress out of the wedding of you and prevent you from feeling overwhelmed
Advice to organize wedding
Weeding organizers are problem solver
They will make difficult work look easy
They save you lots of time
They will manage the three major factors when planning your event: time, resources and budget
Result guaranteed
They add value and distinction
They will make sure that your guests have everything they need
They will turn the wedding preparation process into a nice and even enjoyable experience
Top 10 Best Wedding Organizer in Amritsar
| | | | |
| --- | --- | --- | --- |
| S.No | Name | Address | Phone |
| 1 | The Bliss( Destinastion weddings catering & décor) | 30, Race Course Rd, opposite adlakha hospital, Shastri Nagar, White Avenue, Amritsar, Punjab 143001 | 7888854618 |
| 2 | Sohan singhs and Sons-Wedding Planners) | 127, 1, Race Course Rd, opp. Beams hospital, Shastri Nagar, White Avenue, Amritsar, Punjab 143001 | 1837963746 |
| 3 | Party Perfections | 101, Shivaji Park Rd, Rani Ka Bagh, Mohindra Colony, Amritsar, Punjab 143001 | 9888422900 |
| 4 | Divine weddings | A, 1st floor, 64, A – Block, Ranjit Avenue, Amritsar, Punjab 143001 | 9646490007 |
| 5 | Subha Indian Vivah | C Block, Ranjit Avenue, Amritsar, Punjab 143104 | 9646803875 |
| 6 | Lemon Leaf Events & Promos | 10-P, Khanna Complex, Malviya Road,, Amritsar, Punjab, opp. Citi Cable Office, Amritsar, Punjab 143001 | 1835013954 |
| 7 | Good LUCK eVENTManangement | JSR Complex, 3, 1st floor, Golden Avenue, Amritsar, Punjab 143001 | 7009703533 |
| 8 | Events Palanners | Majitha Rd, Near Baba Meer Shah, Gokul Vihar, Amritsar, Punjab 143001 | 1837963485 |
| 9 | Maha Laxmi Cateres And Weeding Planners | H no 3, Lane no 12, Pawan Nagar, Amritsar, Punjab 143001 | 8872410112 |
| 10 | Ballons N Ribbons | B 264, B – Block, Ranjit Avenue, Amritsar, Punjab 143001 | 951879966 |
Professnow is a well-known platform where we provide the very best brief listing of your desire search result. This platform have gathered information of your nearby best services you need. This start-up of 2021 is all about providing you the best at your finger tip.