As we all know we celebrate international yoga day on 21 June as united, what is yoga?
Yoga is a system of exercises for mental and physical health. It is a Hindu philosophy that teaches a person to experience inner peace by controlling the body and mind. Yoga a system of physical postures, breathing techniques, and sometimes meditation derived from Yoga but often practiced independently especially in Western cultures to promote physical and emotional well-being. It is also a discipline spiritual based on an extremely subtle science, which focuses on bringing harmony between mind and body. It is an art and science of healthy living. 
Different types Yoga Poses and their benefits: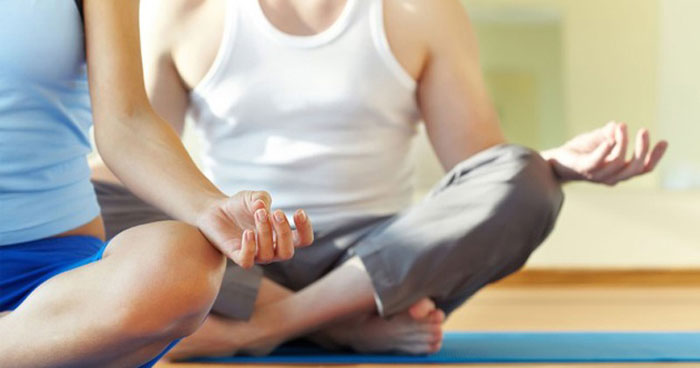 Bandha Sarvangasana
This yoga poses is a great front hip joints opener, it also open your chest opener, strengthens your spine and also improve of spinal flexibility.
Adho Mukha Svanasana
It helps you to decompress the spine, stretches the hamstrings, strengthens your arms, flushes your brain with fresh oxygen and calms your mind.
Sukasana
It has many benefits for the body. For example, it is a hip opener, it is calming, and it eases the menstrual pain for women in addition to lowering the level of anxiety.
Trikonasana
This is one of those postures that brings so many benefits to your body, for example it improves the flexibility of your spine, it also helps you with the alignment of your shoulders and reliefs you from back pain.
What Is The Difference Between Yoga Instructor And Yoga Teacher?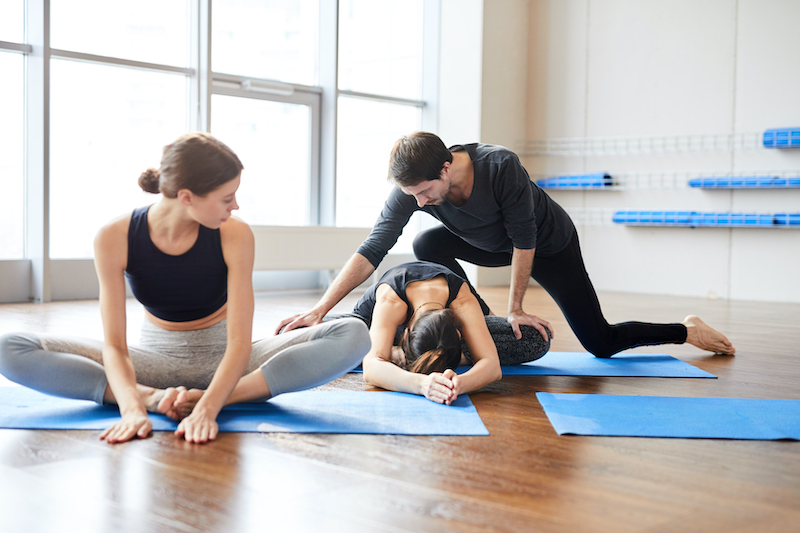 There is no difference between yoga instructor and yoga teacher when it comes to your certification and job title. There is, however, a difference in the style of teaching between the two. A yoga instructor gives instruction for the yoga postures while demonstrating them at the front of the yoga class. A yoga teacher, on the other hand, not only spends time guiding students into each yoga pose but also spends time moving around the yoga studio to give more personalized feedback to the students.
An instructor focuses on giving yoga instruction for each asana, whereas a good yoga teacher helps students find the yoga postures in a way that works for their yoga practice. A yoga instructor spends most of their time on their yoga mat at the front of the class and a yoga teacher spends most of their time walking from student to student, helping them apply yoga techniques to their practice.
Why You Need to do Yoga Teacher Training?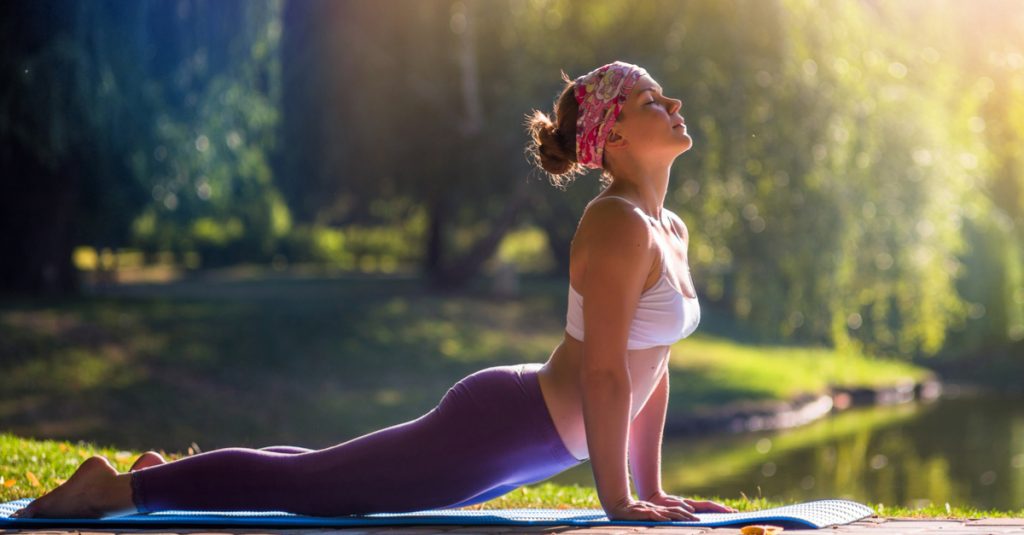 There is always a good reason to learn yoga for your health benefits but also if you really wish to learn more about the yoga as an ancient scientific practice then it's a great idea to do Yoga Teacher Training. Yoga is not just about the physical asana practice but is an amalgamation of practices that also bring benefits to your emotional, mental and spiritual well-being.
Provides deep yoga learning
Affords deep personal practice
Changes world view
Boost Life Skills
Develops your spirituality
Key skills of a Yoga Teachers: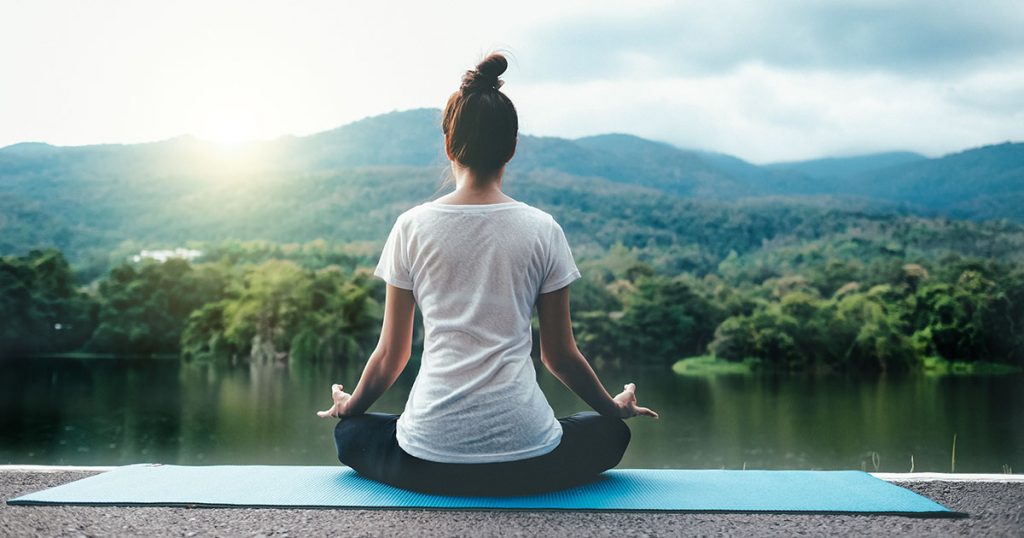 A yoga teacher is a fitness and wellness professional who leads group classes in yoga. They teach students how to perform the various stretching poses, practice meditation and promote mindfulness in addition to overall wellbeing. Some of the skills are:
Ability to connect
Presence
Energy and personality
Preparation
Personalization
Flexibility
Attention to details
Love of yoga
Top 10 best Yoga Teacher in Amritsar
| | | | |
| --- | --- | --- | --- |
| S.No | Name | Address | Phone |
| 1 | The Yoga studio/By Jasmine singh | 9-A, Shivaji Park Rd, Rani Ka Bagh, Amritsar Cantonment, Amritsar, Punjab 143001 | 9501351100 |
| 2 | Essence of yoga and healing | MCKS PRANIC HEALING AND YOGA CENTER, 493, Basant Ave, Basant Avenue, AVRNUE, Amritsar, Punjab 143001 | 9779923422 |
| 3 | Dr. Yoga | TWIN TOWER, SCF-3, Second Floor Opp. Bajwa Hospital, Akash Avenue, Fatehgarh Churian Rd, Amritsar, Punjab 143001 | 9914471514 |
| 4 | Healing Yoga and Meditation | 737, Bagichi Baba Laxman Dass Durgiana Abadi, (Durgiana Temple Area),Near Kali Mata Mandir, Amritsar, Punjab 143001 | 8566803005 |
| 5 | Kundalini Yoga and Meditation | Miri Piri Academy, Chheharta Guru Ki Wadali, Shastri Market, Shastri Market, Amritsar, Punjab 143001 | 1832255720 |
| 6 | Om yoga and yogya care center | 45, Suraj Avenue B- Block, Fatehgarh Churian Rd, Amritsar, Punjab 143001 | 1837569412 |
| 7 | Apna yoga kaindee | urgiana Shopping Complex, Near Durgiana Mandir, Goal Bagh, Amritsar, Punjab 143001 | 7905279214 |
| 8 | Yoga Life ASNAS & Meditation | HNo-38, near Samita Ladies Gym, New Ranjit Pura, Chheharta, Amritsar, Punjab 143105 | 8709453795 |
| 9 | Raj Yogya Meditation Center | Amritsar, New Golden Avenue, Golden Avenue, Amritsar, Punjab 143001 | 8054481137 |
| 10 | Fitness and you | Majitha Rd, opp. power colony, Opposite Power Colony, Hargobind Avenue, Amritsar, Punjab 143001 | 1837965422 |
Professnow is a well-known platform where we provide the very best brief listing of your desire search result. This platform have gathered information of your nearby best services you need. This start-up of 2021 is all about providing you the best at your finger tip.