Who is a carpenter?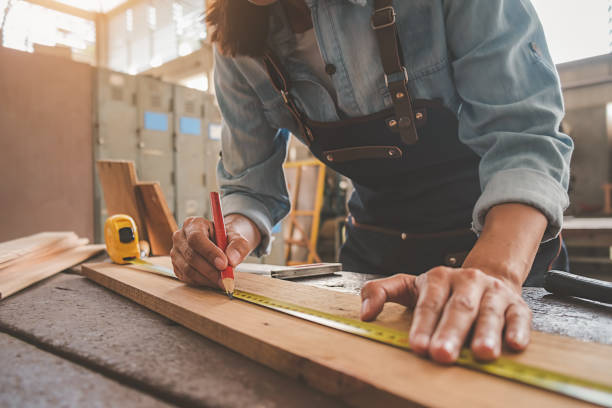 A carpenter is a person who makes things out of wood. Carpenters are experts in woodworking, making furniture and buildings out of wood, and repairing various wooden things. Carpenters usually make very good foremen (people who watch over a job) on larger jobs as they deal with so much of the project from ground up. Carpenters are always adding to their tools and always learning how to use the new tools, materials, and ways of working with wood.
What does a carpenter do?
Measuring, marking up, cutting, shaping, fitting, and finishing timber.
Using a range of hand and power tools.
Fitting interiors such as staircases, doors, skirting boards, cupboards, and kitchens.
Putting up frames for bridges, roads, dams, and buildings.
Drawing and working with technical drawings.
Qualities of a carpenter: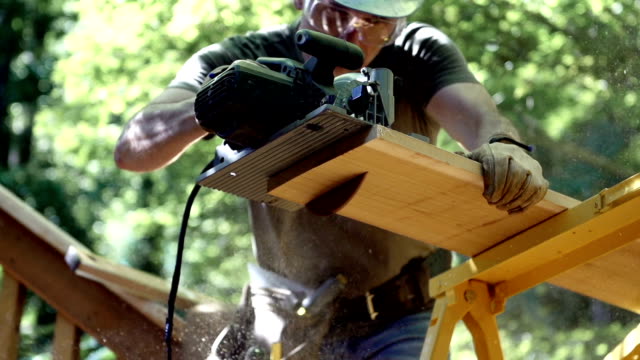 Ability to perform repairs and maintenance with the use of modern machines and equipment.
Knowledge of building and timber construction.
Knowledge with excellent design skills.
Why do we need a carpenter?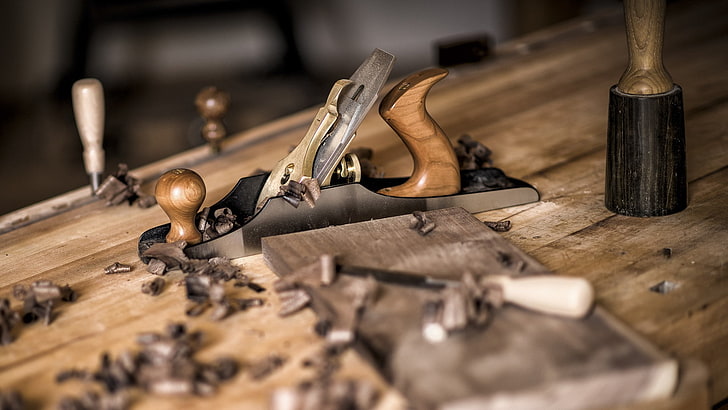 A carpenter is almost indispensable as far as the construction industry goes. Their expertise and talents cover a multitude of different areas including setting foundations, laying new stairs, installing beams and installing trims, decorations and much more. Carpenter work is very beneficial for us because they make beautiful wooden furniture with their art. We can make many simple things related to wood, which will make our house look very beautiful. This work can be done only with the help of a carpenter. To make any house attractive, we need a carpenter who helps us to beautify the house.
List of Top 10 Best Carpenters in Delhi:
In Professnow we have gathered them all the information about On-Demand Service in this platform, this is done by our professionals to help our customers to get connected for free. This is the best way to book an appointment with the best. The start-up we started in 2021, helps people to get connected who need services at their doorstep. We help you to get local services at your Market Place.
RELATED VIDEO: